An editorial and communication project to establish a real network of knowledge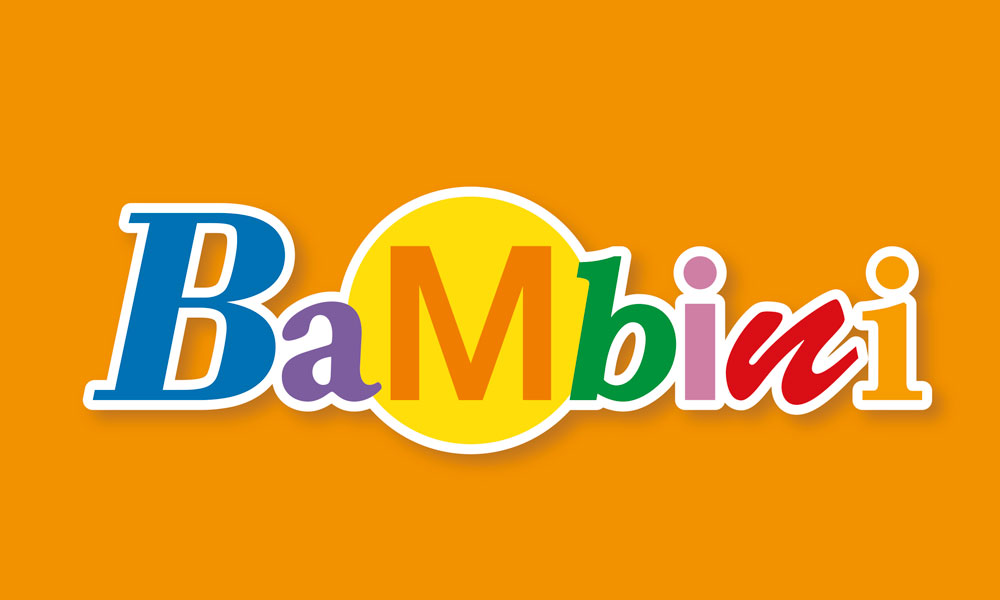 Bambini S.r.l. was set up when the groups Gruppo Spaggiari Parma S.p.A. and Gruppo Coopselios decided to join forces. This company aims to become a reference for the educational and schooling system for pupils until adolescence, both nationally and internationally, paying special attention to technological innovation, creative and divergent thinking, and participation and sharing processes.       The project was designed for education professionals, operators and families, and its aim is to foster educational and training knowledge and skills suggesting global solutions with the help of consolidated tools and innovative technological channels.
The intention of the project creators was to make the project a precious reference for scientific research and the training of the entire community of Reggio Emilia educators.
The group "Gruppo Spaggiari Parma" has been working in the schooling context since 1926 and has constantly followed its evolution, basing its identity on the pursuit of balance between tradition and innovation. In the past few years, companies that were capable of introducing radical innovation in every sphere of the schooling world were merged in one single Group. Long-lasting partnerships were established with qualified players from the reference context.
The journey started with Bambini S.r.l completes Coopselios project relating to social entrepreneurship: it pursues the diversification of the activities promoted by the cooperative in order to supplement traditional service management with the development of the "entrepreneurship of knowledge". The strategy, as overall conceived, is aimed at maximising the value of the actions and ideas of individuals who work in educational services every day and convert them into transmissible and replicable contents.
The identity of cooperative entrepreneurship is elevated by the encounter with other realities, so it is essential to continue to expand collaborations with universities, educational public bodies and Foundations using contemporary procedures and channels. Bambini S.r.l. is an important turning point in this direction.