The Foundation studies the ongoing social changes, designs welfare and policy models and promotes the debate on current social themes to improving solidarity and social cohesion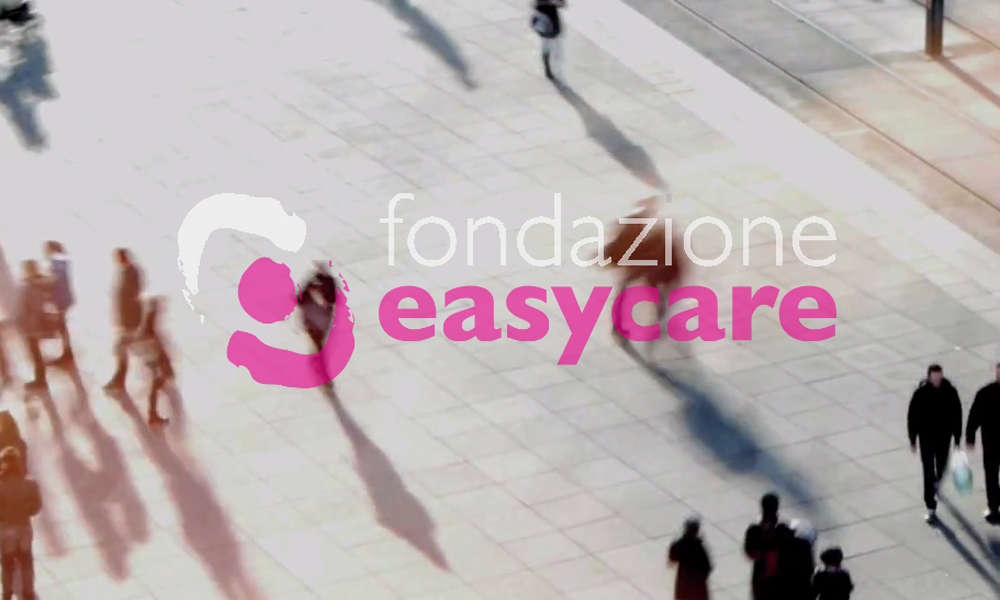 The Easy Care Foundation (FEC) was founded in 2007 thanks to Coopselios, Consorzio Cooperative Sociali Quarantacinque and TBS Group. The foundation aims to establish the key role of welfare policies whithin societal modern economic systems, promoting its constitutive principles and values, for a smart, inclusive and sustainable progress.
The new social challenges show that is increasingly important and urgent to promote cohesion policies: population ageing, poverty and exclusion, unemployment, new forms of work and lifestyles, expectations in terms of social justice, education and healthcare raise new questions and lead to the identification of new objectives.
A cohesive society can offer a better prospect of life than one guaranteed by development models based exclusively on economic growth. To achieve these goals it is necessary to involve all the different actors within a society and to ensure that institutions, companies and groups work together actively in a collective action.
Welfare systems and policies for social cohesion (education, pensions, employment, healthcare, housing, social inclusion, family) are essential infrastructures to ensure sustainable development and human progress. Their financing is a strategic investment for economic models in order to generate opportunities for personal and social development becoming catalysts of innovation and growth, promoters of equity and social inclusion.
Easy Care aims to establish the centrality of welfare policies in modern socio-economic systems, to identify, develop and disseminate good practices of inclusion to strengthen communities which are aware of the centrality of social cohesion. The Foundation promotes the constitutive values of free choice, subsidiarity, universal access, variable protection, self and mutual assistance, social responsibility of individual behaviour and prevention.  It favours the implementation of innovative models of local welfare for bodies and families, supporting public, profit and non-profit organizations.
Easy Care carries out research and development activities – coordinated by a Technical-Scientific Committee – on welfare issues, as well as in-depth analysis and debate among stakeholders.