To raise the awareness of both parents and operators on the subject of languages and tools used by younger generations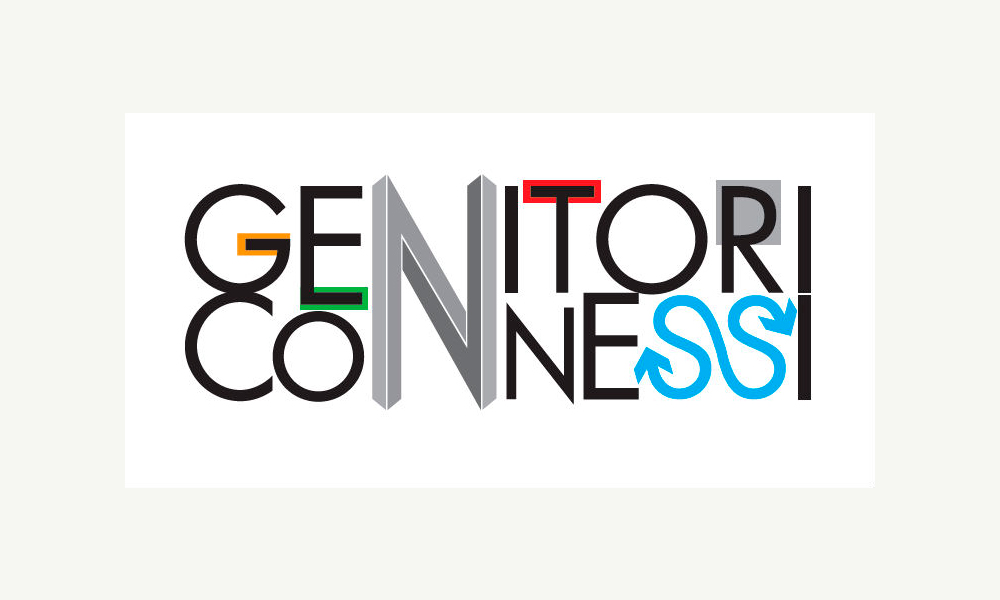 "Genitori Connessi" (lit. Connected Parents) is a training initiative addressing parents, operators and teachers in the city of Reggio Emilia, intended to promote the knowledge of the web 2.0 and to prompt the growth of digitally aware citizens. This is a significant initiative for the construction of a city where citizens and their needs are at the centre of the community project.
The project was started in 2016 as a response to the challenge launched by the Agenda Digitale dell'Emilia-Romagna – ADER (lit. Digital Agency of Emilia Romagna) with the purpose of helping parents better understand the participatory culture of children and teenagers in new technologies and the impact of the web on the learning processes. The ultimate goal is to update and to engage adults, on the one hand, and to make young people more responsible, on the other, in the direction of a new digitally aware alphabetisation. This initiative, promoted by the Municipality of Reggio Emilia and Officina Educativa, is implemented under the scientific supervision of the Bicocca University in Milan and Unimore with the support of Coopselios.
Officially presented at a conference in February 2017 after the success of the experimental edition of 2015-2016, and co-designed by the foundation Fondazione Easy Care, "Genitori Connessi" will be repeated for the second edition in the school year 2017-2018 with the involvement of around 1000 parents and 12 school institutions of our city in a critical awareness raising process where the opportunities and risks of the digital world will be examined.
2015 – 2016
Experimentation at the school "Galileo Galilei" involving around 60 parents and expert teachers on this subject matter.
2016
A group over 30 professionals, including educators, teachers, atelieristi (creative language experts) and digital animators, converted into digital facilitators.
2017 – 2018
12 schools in Reggio Emilia involved.
In addition to face-to-face classes, Genitori Connessi can be attended in e-learning mode thanks to the platform provided by Unimore. Coopselios, in its capacity as organisational partner of the initiative, designed and provided for the technical and scientific supervision of Academy activities as well as the selection and coordination of teachers, it drafted the final documentation and managed results communication and disclosure to the stakeholders.
The E-Learning Centre of the University of Modena and Reggio Emilia (CEA) created and structured classes in e-learning mode, remote training, communication and multimedia, video shooting and the EduOpen.eu platform. All courses offered by EduOpen are held by university professors and they are produced by the Italian universities which have joined the project.