Coopselios launches the Health Innovation Fund: an important initiative with a high strategic value, which will be a driving force to improve the development and employment prospects of members and workers of the cooperative.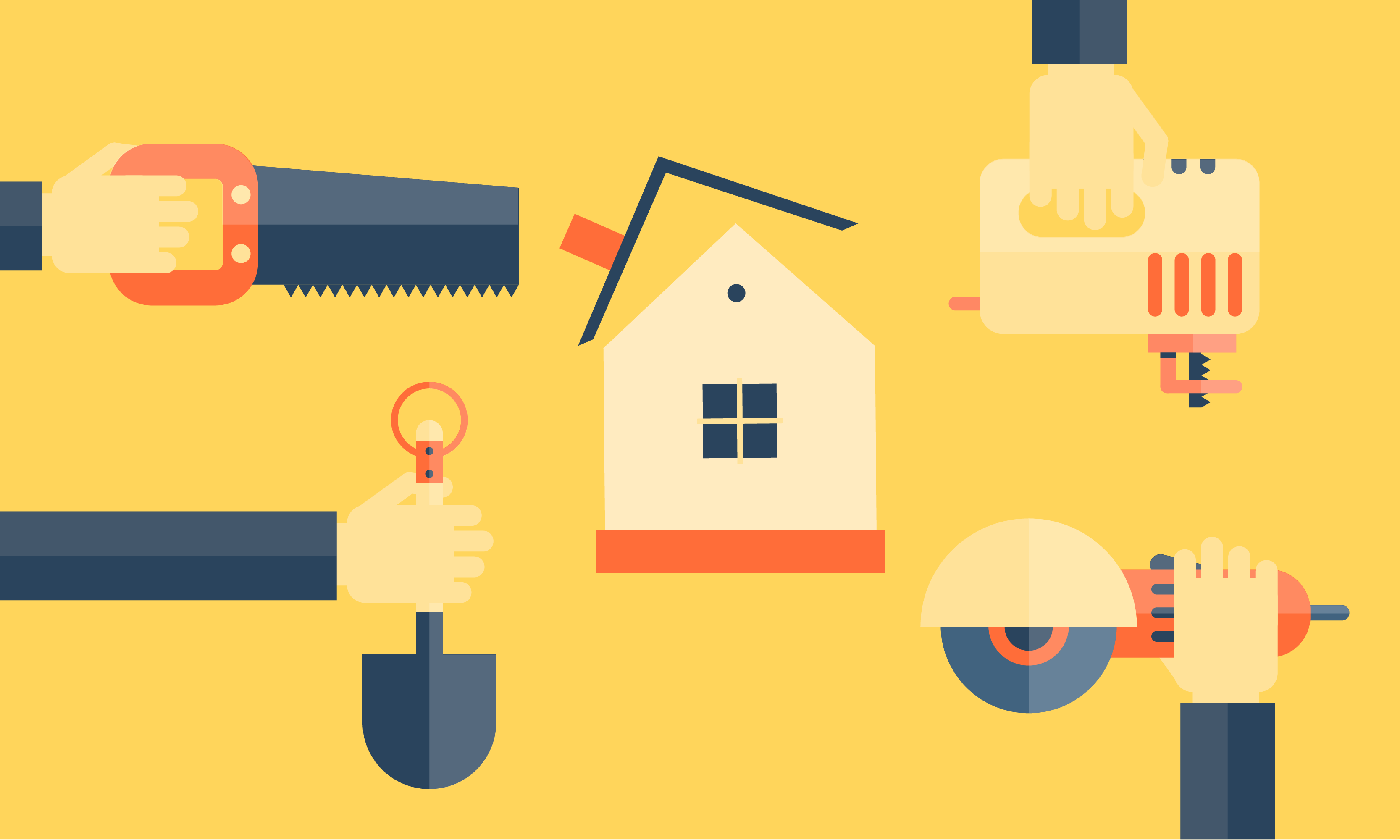 The Health Innovation Fund, launched by Coopselios and Savills Investment Management SGR S.p.A. it is reserved for the enhancement of healthcare residences (RSA), having Cattolica Assicurazioni as the majority investor and sole insurance player and Coopselios as the reference manager partner.
Institutional investors in the Fund may stipulate facilitated access agreements to the services offered by all RSA facilities operated by Coopselios.
The real estate operation involves investments of at least 150 million euros, thus offering broad development and employment prospects to Coopselios' members and workers.