A workshop intended to find solutions to increase welfare in residential facilities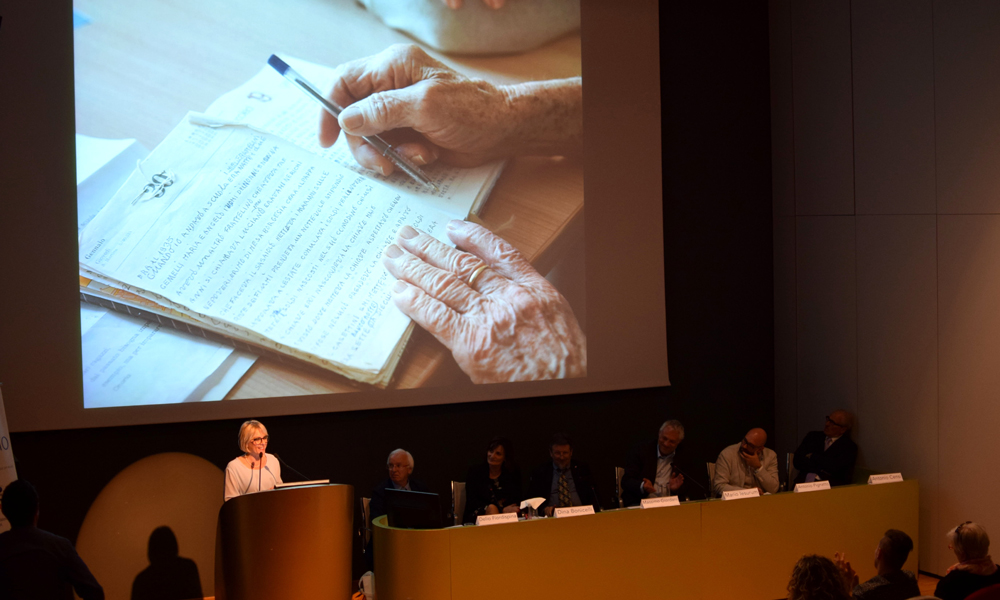 On 10th April 2017 a workshop titled "Quality and welfare in services for elderly people" was held in Reggio Emilia at the international centre "Centro Internazionale Loris Malaguzzi" to discuss the meaning of quality in residential services and the elements affecting the welfare of their residents.
The initiative was promoted by Coopselios in collaboration with Tena and under the sponsorship of the Region Emilia Romagna, the Province of Reggio Emilia, the Municipality of Reggio Emilia and the Local Health Unit of Reggio Emilia.
During this event the Q&B trademark (standing for the Italian words Quality and Welfare), conceived by UPIPA (the Provincial Union of Healthcare Institutions), was presented. It is intended as a safeguard of the organisational processes and quality involved in the provision of services for elderly people. The attendees to the event shared success stories and plans for the future in addition to being informed about the procedures to join the Q&B trademark, to which Coopselios is a partner.
The workshop was attended by over 150 participants and was an occasion for many experts and professionals to gather together.
Matteo Sassi, Deputy Mayor of Reggio Emilia and Welfare Councillor, Antonio Pignatto, professor of Organisation of Social and Welfare Systems at the University of Eastern Piedmont, Marco Trabucchi, Scientific Director of the Geriatric Research Group in Brescia, Antonio Censi, Sociologist, Dina Bonicelli, Technical Director of the Quality and Welfare Area in Coopselios, Massimo Giordani, UPIPA Director in the province of Trento and President of QuBe srl, and Mario Iesurum, social and welfare healthcare service consultant and coordinator of the Q&B trademark, are some of the many participants in addition to the directors and coordinators of the facilities that are trademark-accredited.
The materials presented during the workshop may be requested by mail at the following address: comunicazione@coopselios.com.