The second edition of the festival promoting the culture of social cohesion has come to an end.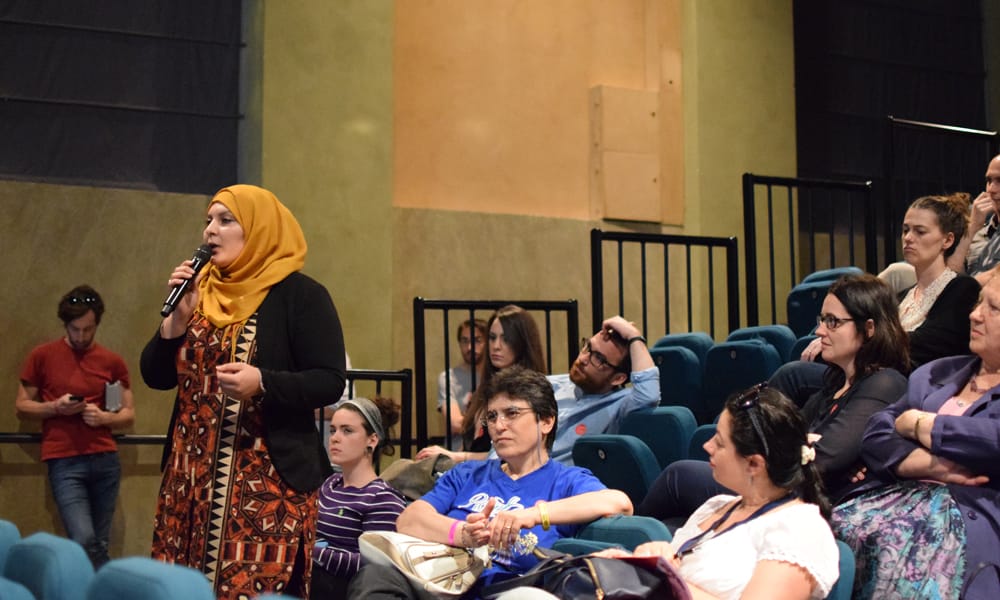 The second edition of the Social Cohesion Days, the international festival on issues relating to social cohesion organised by the foundation Fondazione Easy Care, to which  Coopselios is a member, has come to an end.
The 2016 edition took place in Reggio Emilia from 26th to 28th May and it gathered over 70 attendees, including speakers and major players from the world of research, public administrations and organizations of civil society. Almost 3000 visitors, most of which were students, attended the 17 events organised to debate current social and significant issues at national level such as immigration, citizenship policies for second generations, education to the media, quality and innovation in educational services for early childhood, the reconciliation of work and family life, social communication, minimum income, and disability allowance.
The Social Cohesion Days project, which was started in May 2014, resulted in the establishment of a European network of experts and the implementation of an observatory on social cohesion issues capable of outlining new intervention guidelines and new models of social cohesion policies and actions in Italy.
During the opening day there was a presentation of the first study carried out by the International Observatory on Social Cohesion and Inclusion (IOSCI) titled "Measuring social cohesion: a comparison among Italian regions". The study can be downloaded from the dedicated area in the web site (link).
A focus on "The Policies of Happiness" investigated the subject of society well-being as a collective responsibility. The agenda was enriched by theatre and music shows as well as documentaries which involved different audiences.
The festival paved the way for social cohesion projects by establishing relationships among the major players and by developing sustainable and innovative ideas in order to encourage shared thinking about the policies, orientations and needs of contemporary society. It was also the occasion to present a selection of practical social cohesion experiences in Italy: around 60 projects in total ranging from the protection of vulnerable groups to innovative forms of response to the needs of communities and the provision of welfare services, from the promotion of intercultural debate to the reception of refugees.
Similarly to the first edition, communication was aimed at raising public awareness on the significance of social cohesion for collective welfare:  2 million viewers online, hundreds of tweets, 21 video interviews with the festival protagonists which can be watched in the video area of the web site or on the YouTube Socialcohesiondays channel. The attendees to the festival included: Romano Prodi, François Bourguignon, Luigi Bobba, Francesca Puglisi, Benjamin Radcliff, Alexander Pacek, Ferruccio De Bortoli, Gad Lerner, Riccardo Iacona, Lorella Zanardo, Nina Daita, Marco Ghersevich, Alessandro Leogrande, and Alaa Arsheed.