Facts and figures of a cooperative aiming at values, innovation and development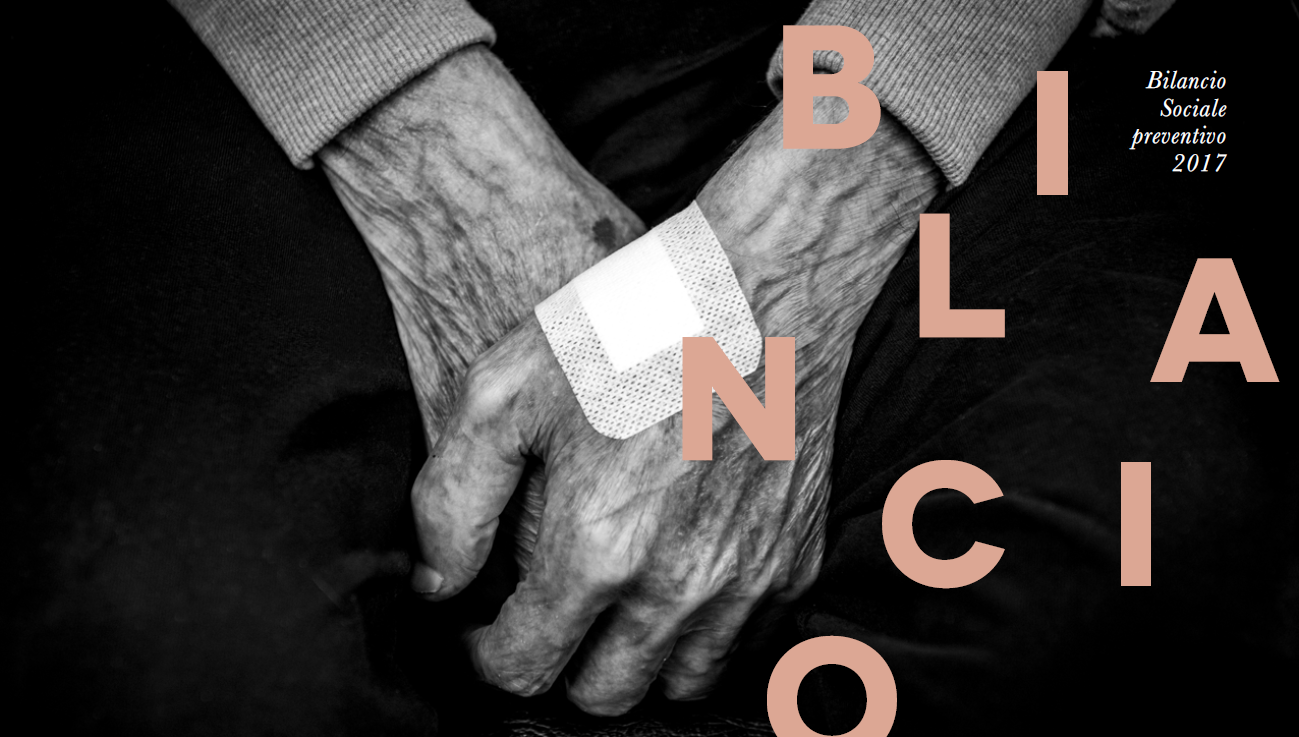 Over time this tool has evolved with the cooperative, thus becoming more comprehensive, detailed and easier to read. The GBS indicators have been supplemented with the indicators of the GRI-G4 international standard to implement a strong integration with the policies and principles of SA8000.
The 2016 Social Balance Sheet gives all the stakeholders a comprehensive and transparent outlook of the cooperative performances with the help of tables, focus areas, in-depth analyses and overviews. Figures are supported by some photographs taken in our facilities. People are the key players: operators, rehabilitation/stimulation experts and, on top of all, our guests. Their looks, their fragilities and their strength tell much about the feeling, the passion and the challenges by which we are driven and, at the same time, with which we are faced in our daily work.
In 2016 Coopselios launched several new services on the wake of innovation and development: the technological platform "ICare", the computerised medical record "D4Care", the digital platform "Zerosei" on web, and the health innovation Fund.
Coopselios has always been promoting culture and awareness raising in the social field. In 2016, an especially strategic initiative was the second edition of the Social Cohesion Days, the festival organised by the Easy Care Foundation and the Municipality of Reggio Emilia in collaboration with Coopselios.
3.455
Working members, employees, volunteers, Coopselios collaborators
120
Million Euro
VALUE OF PRODUCTION
Over 75
Million Euro
ADDED VALUE
31,8
Million Euro
EQUITY FOR FUTURE GENERATIONS
1.893.744
DAYS OF CARE PROVIDED