Facts and figures of a cooperative aiming at values, innovation and development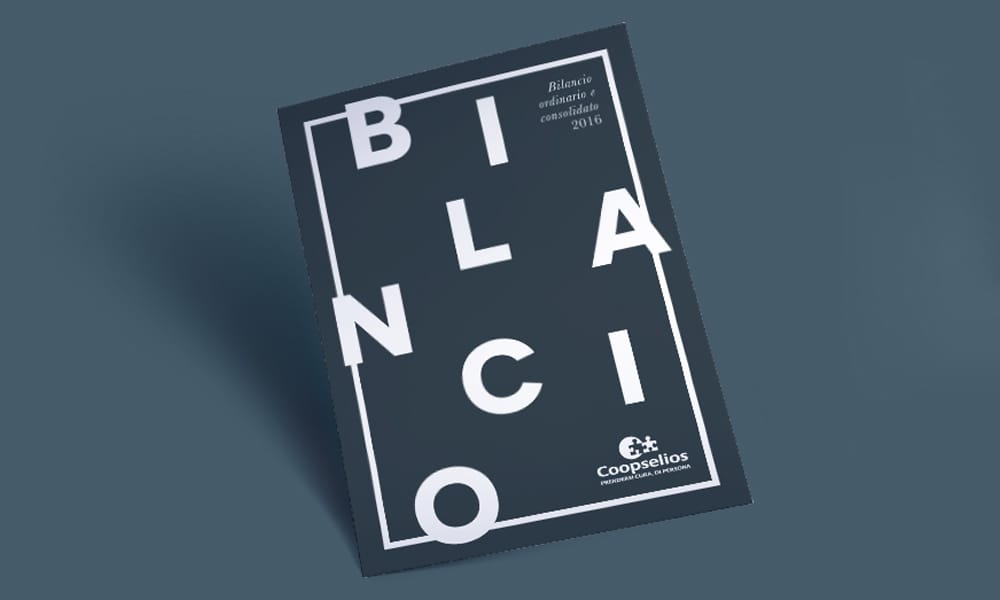 Coopselios Balance Sheet for the year 2016 was presented last 30th June during the Cooperative Member Meeting at the Corte di Villa Spalletti in San Donnino di Liguria (Casalgrande, Reggio Emilia).
Besides offering an opportunity to share information on the financial situation and the turnover of the cooperative, the Meeting provided ground for consolidating the results achieved and outlining the future developments of the Cooperative.
The year 2016 was characterised by strong investments in research and development, which shows Coopselios ability to combine economic growth with values and innovation, and consolidates the cooperative leading position in the Italian scenario of personal care services. The value of production in 2016 amounts to 120 million Euro, thus recording a net growth of almost 2% if compared with 2015. The evolution of the Cooperative equity, which exceeds 32 million Euro at consolidated level, is witness to the Cooperative soundness.
Many were the collaborations and innovative projects implemented to computerise management of personal care and childhood services: the technological platform "ICare", the computerised medical record "D4Care", the digital platform "Zerosei" on web, COME TE® and Prontoserenità®.
The 2016 Balance Sheet also offered the occasion to present significant internationalisation projects such as the Early Childhood Educational Programme and welfare services aimed at promoting the welfare of both workers and members, thus confirming Coopselios engagement to investing in human capital.
3.455
Working members, employees, volunteers, Coopselios collaborators
120
Million Euro
VALUE OF PRODUCTION
Over 75
Million Euro
ADDED VALUE
31,8
million Euro
EQUITY FOR FUTURE
GENERATIONS
1.893.744
DAYS OF CARE PROVIDED