Coopselios experience and values: an educational model of excellence in Abu Dhabi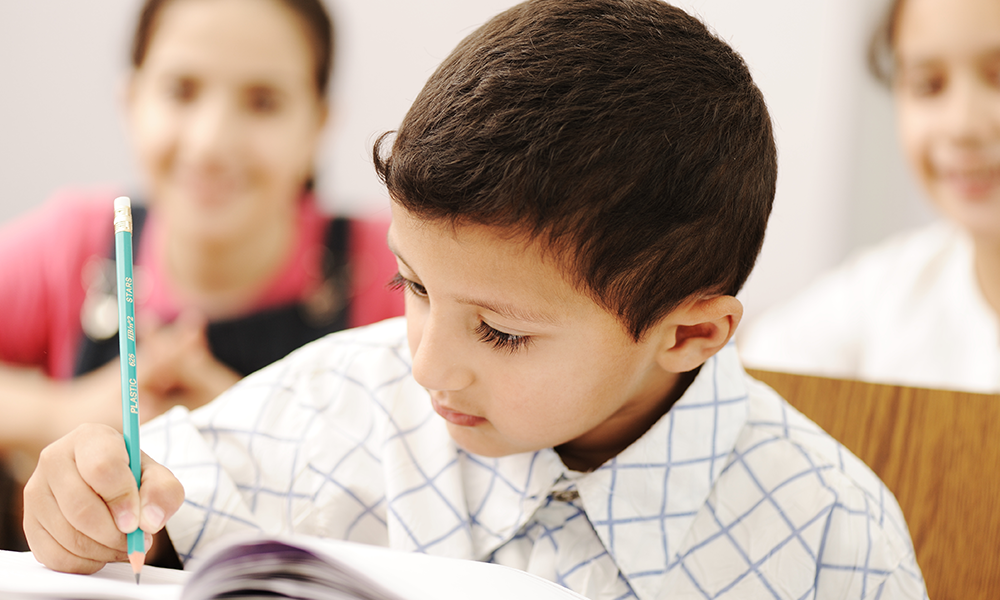 The Early Childhood Educational Programme (ECEP) is an important international cooperation project which Coopselios developed in partnership with the Family Development Foundation (FDF), a non-profit governmental organisation in Abu Dhabi involved in the promotion of the central role of the family and in women emancipation.
This project is part of an innovative Educational Programme which is aimed at exporting to UAE a model inspired by the so-called "Reggio Emilia approach". All the services will be based on innovative and inclusive practices for children care, nutrition, research and the accreditation of international standards.
The collaboration consists in the design of an inclusive pre-schooling educational system in Abu Dhabi and in the establishment of a nursery school for infants aged between 3 months and 3 years and a kindergarten for children between 3 and 5 to 6 years, both drawing inspiration from the Learning by Languages® method. A now well-consolidated method in childhood services managed by Coopselios, Learning by Languages is an innovative pedagogic methodology whose purpose is to scrutinise and develop competences that are strategic for the future of children such as creative thinking, the knowledge of the English language, the use of technologies and internationality. The method is based on the most advanced and more widely recognised pedagogical theories, including the Montessori methodology and the "Reggio Emilia approach": it is designed to develop complex educational projects for 0 to 6-year old children in a functional manner.
The Coopselios system of values has paved the way to a strategic partnership based on mutual trust with both the Foundation and all the numerous institutional and non institutional stakeholders who have a crucial role in project implementation.