Coopselios digital workshops: diving into fantasy worlds between reality and the virtual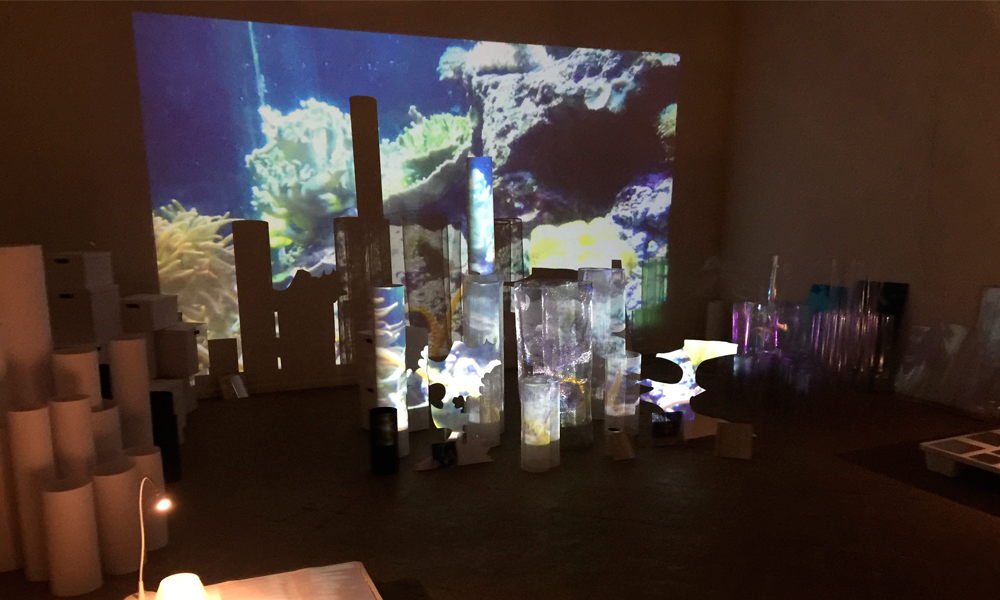 From 1st to 9th April Coopselios delivered several digital workshops during "Connessioni Educative" (lit. educational connections), a week of events organised by the Municipality of Scandiano addressing parents, students/pupils and teachers to promote reflection on the impact of new technologies on our daily life.
The laboratories titled "Diving into fantasy worlds between reality and the virtual" took place at the weekends involving families and children between 3 and 11 years of age and during the school hours for almost 1100 pupils from the local kindergartens and primary schools.
The workshops organised by Coopselios are based on the awareness that digital technologies permeate our daily life, and children and teenagers move in this environment with ease and great curiosity. Digital is not only a tool or an object: it is a place of invention and imagination in relation with the different forms of learning and the development of languages.
Children, small ones included, are naturally prone to build their own knowledge in an environment where there is no clear-cut distinction between reality and the virtual, analogue and digital, material and immaterial, and where realities are many and integrated. The future will be increasingly digital and the recommendations of the European Union suggest that children and teenagers should be exposed to "programming" (coding) and offered learning experiences based on playing in order to eventually understand the basic principles of information technology. It is somehow a grammar of the digital world.
The active and competent citizens of the future will increasingly need to understand digital technologies in depth and knowingly, and, in this process of change, the school will have to promote dialogue among the different disciplines and to combine traditional technologies, environments and languages with their more contemporary digital counter-parts, as suggested by Coopselios digital laboratories.