To promote computerisation of and technological innovation in educational, care and healthcare services provided to individuals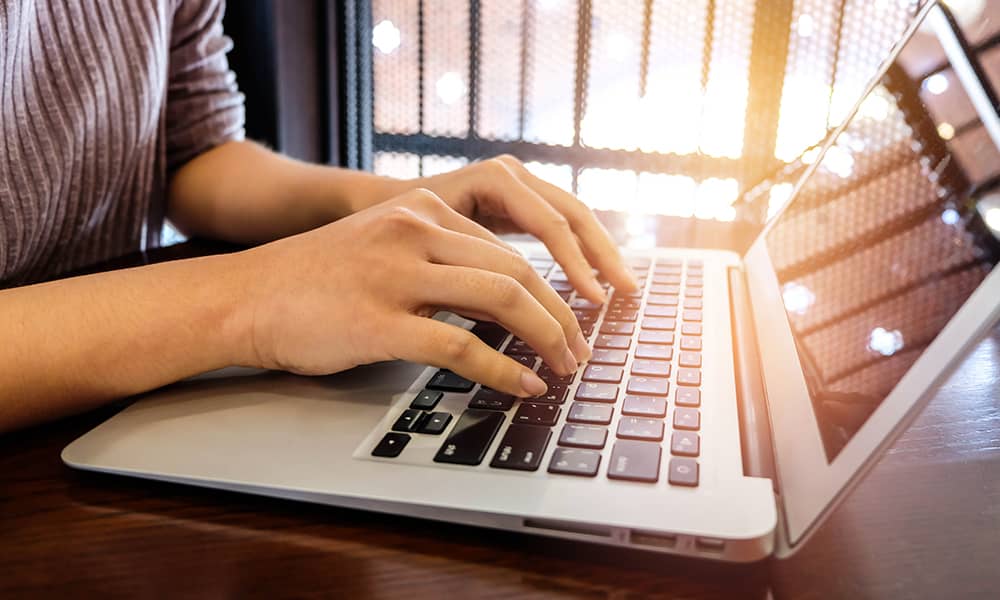 Coopselios innovative projects are the result of constant investments in research and development.
I-Care
This technological platform was designed to simplify Home Care and management of the information required for correct service provision. It is a latest generation technological infrastructure geared at optimising service provision activities, improving process efficiency. This platform uses digital data, including on mobile devices, controls the schedule of interventions with constant updates and offers an efficient, comprehensive and just-in-time reporting system.
Zerosei on web
This digital platform is intended to make communication between childhood services and families easier. Thanks to Zerosei on web, all information becomes digital, it is updated in real time and it is immediately accessible through both a touch screen installed at nursery schools and kindergartens and mobile devices. This new method, which adds up to traditional instruments (e.g. class meetings, individual hearings, etc.), expands opportunities and strengthens the alliance and co-responsibility agreement between the Cooperative and the families.
D4Care
This Computerised Medical Record is a digital platform which simplifies the recording of health-related data and information, thus improving the quality of the provided service.
Data computerisation is used to redefine the care giving, social rehabilitation and therapeutic process.