"The art of sustainability" – this is the title of the fifth edition of the "Salone della CSR e dell'innovazione sociale" (lit. exhibition of CRS and social innovation) which took place between 3rd and 4th October in Milan.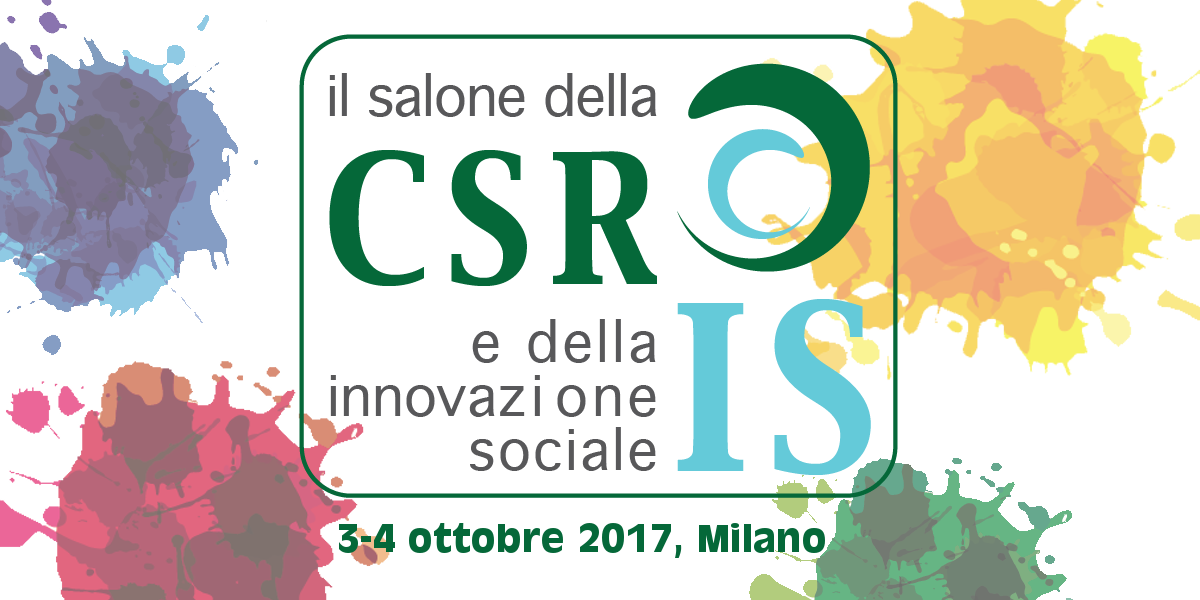 Raul Cavalli, Coopselios General Manager, gave a presentation during the workshop titled "Sustainability, innovation, cooperation". A major player together with other cooperatives (European Confederation of Social and Worker Cooperatives, Legacoop-Coperative di Comunità, ETICAE), Coopselios had an opportunity to discuss ways to promote services on the market as well as to co-design projects and initiatives, and on this occasion it presented and handed out to the stakeholders the Balance Sheet for the year 2016.
This year the people visiting the exhibition were actually given an extra opportunity: all the organisations will be part of a one-year virtual exhibition in which each individual reality may be explored. This initiative is aimed at disclosing projects, events and ideas in order to understand the future of CSR and social innovation.
The exhibition, officially opened on 7th October, will be online for one year.
The "Salone della CSR e dell'Innovazione Sociale" in Milan is the most important event in Italy on the subject of Social Accountability.
The beauty of doing things well and the pleasure of sharing passions, values and results: sustainability as a vision for the future. To build new perspectives in interconnected systems where time runs quickly and change is the only unchanging element.