Coopselios acquires the company Esedra from Cirfood, which manages nurseries in Brussels.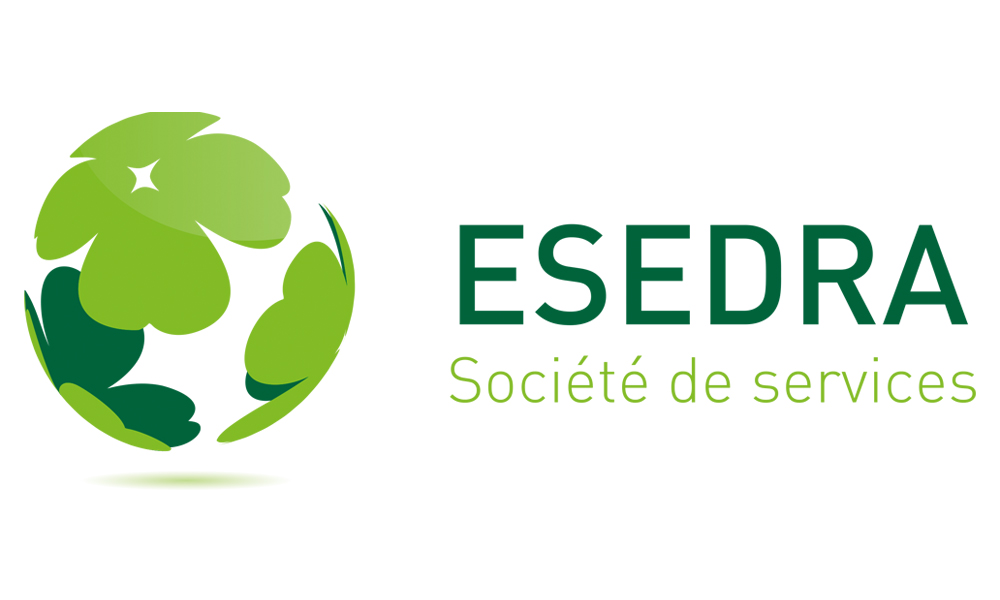 Coopselios has acquired from the catering company Cirfood the entire participation of the company Esedra, which for several years has been dealing with educational and pedagogical services aimed at early childhood through the management of nurseries and schools for children of Commission and European Parliament officials in Brussels.
The acquisition of Esedra is part of Coopselios Group's development plan, providing an opportunity to further consolidate the Reggio Emilia experience in a particularly significant context for European education policies.
6
YEARS OF SERVICE MANAGEMENT

400
AFTER-SCHOOL CAPACITY