Coopselios is a leading social cooperative specialising in personal care services: it offers public institutions and private citizens advanced solutions to meet their social and welfare, educational and healthcare needs.
Established in Reggio Emilia in 1984, the cooperative offers its services to around 7,000 people on a daily basis in 7 Italian regions (Emilia Romagna, Lazio, Lombardy, Liguria, Tuscany, Veneto and Trentino Alto Adige).
Over 3,200 professionals, including members, workers, collaborators and volunteers, work for us every day in the pursuit of priority objectives such as quality and reliability.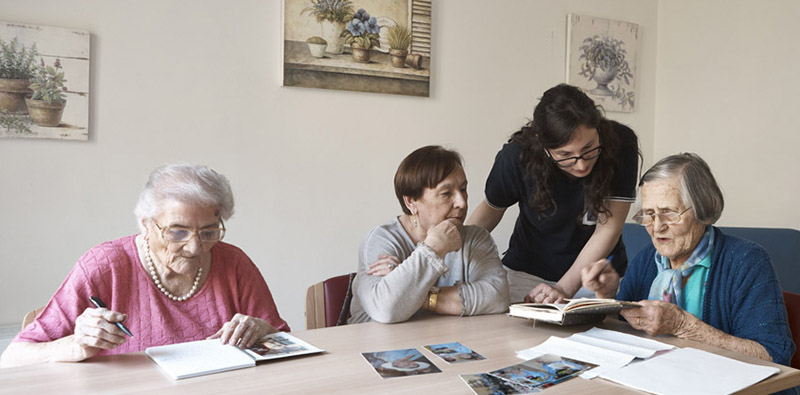 Elderly Sector
Coopselios Elderly Sector is characterised by our constant search for innovative methods for the provision of care and treatment, the identification of flexible and specialised proposals for diversified services, and continual quality improvement of the services offered to both elderly people and their families.
Disabled People Sector
Coopselios Disabled People Sector makes individuals central to the care giving and treatment process, respecting their capabilities and individual limitations, both in care giving facilities and in the different environments where individuals live. The main goal of Coopselios Disabled People sector is to maintain and enhance the individual's self-sufficiency.
Child Sector
Coopselios Child Sector is aimed at promoting a culture of childhood which takes into account the needs of children and their families based on high, internationally recognised, qualitative standards. The key elements on which Coopselios educational project within the Child Sector is founded and with which the Cooperative works on a daily basis are: the central role of children, male and female alike, learning by doing, the development of creativity and languages, attention to the surrounding environment and the use of advanced technologies.
Minors Sector
Coopselios Minors Sector supports young people aged between 6 and 17 throughout their educational process by designing and running social and educational communities, social and educational centres as well as territory-specific services. Coopselios Minors sector also offers valid and efficient support for both children and teenagers who have been diagnosed with Specific Learning Disorders and other forms of disability.
Healthcare Sector
The purpose of Coopselios in this sector is to draft procedures and protocols to give healthcare services greater quality and effectiveness by designing and running Healthcare Rehabilitation Residences for Disabled People, psychiatric Healthcare Residences, Multi-Purpose Centres with extensive rehabilitation units and a high level of healthcare specialisation.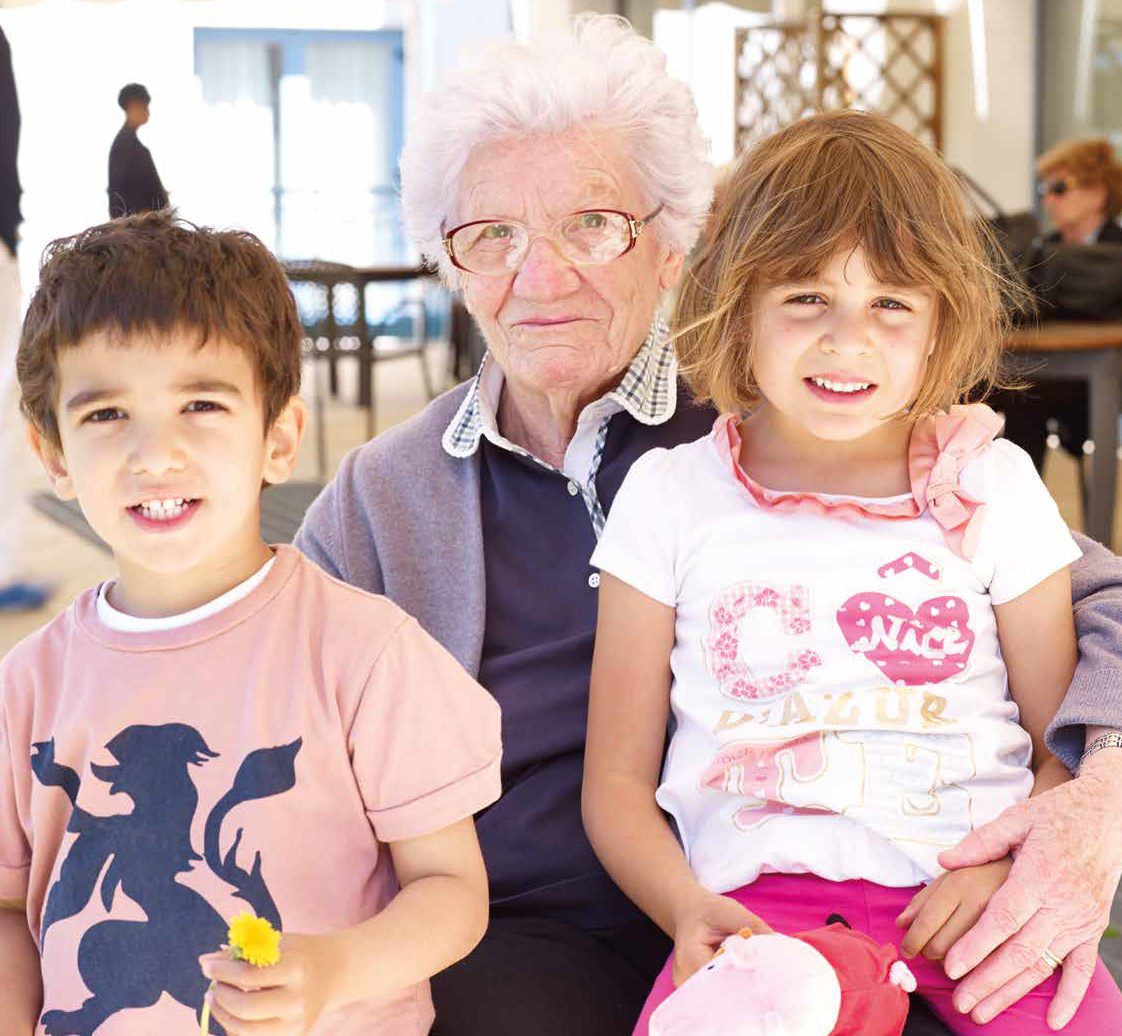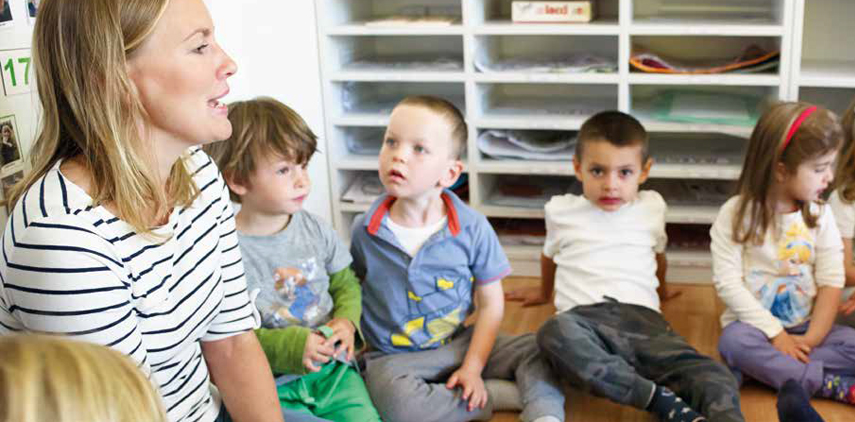 Mission
The individual is the core of the cooperative philosophy.
Respect for the individual and attention to vulnerable groups of the population are the drivers of the cooperative actions.

Sensitivity
This is the ability to understand the needs of an ever-changing community with special attention to the most vulnerable groups of the population, providing the most suitable responses in respect of everybody's individuality.
Reliability
This is the certainty to offer both public institutions and private citizens services that are diversified, integrated, conforming with the regulations and certified in terms of management and quality assurance, consistently with the cooperative non-profit mission.
Social Commitment
This is our choice to conceive and to design an innovative welfare model capable of offering exclusive services to the most vulnerable groups of the population with guaranteed professionalism, innovation and quality. Coopselios is a member of the Welfare Community whose underlying logic is to work together with public institutions.
Competences
This is our will to focus on quality as our major objective within the context of a modern, efficient and effective organisation.